| | |
| --- | --- |
| Game | Arcade Super Sniper: War on Terror LITE, game for IOS |
| Type | IOS game |
| Publisher | Coresoft Inc. |
| Install | |
Description
======================================
This is the FREE version of the smash hit SUPER SNIPER!
======================================
Terrorists are holding the entire city hostage and it's your job to eradicate them.
You will have a fixed time to neutralize each target before you become the target, and these guys never miss!
Some of the Terrorists will have taken hostages, these guys will require a head shot and ONLY a head shot, otherwise you run the risk of taking out the hostage, and that's an instant Game Over!
Big bonuses are awarded for HEAD SHOTS and a time based BONUS is offered for completing each level quickly.
FEATURES EXCLUSIVE TO SUPER SNIPER!
Smart Zoom Technology: which allows you to pick out your targets without pressing a seperate button to zoom. The scope zoom is incredibly smooth, and provides incredible detail of your targets.
Full City Maps: Unlike some of the other Sniper games on offer, Super Sniper offers full scrolling of the city whether you are zoomed in OR out. No more "single screen" levels with Super Sniper!
Tilt AND Touch Controls: After listening to the Super Sniper community we now offer Tilt AND Touch controls. We also offer full control over the Horizontal and Vertical axis movement from the options menu.
Pulse Pounding Music and Sound Effects:
From the haunting main menu music to the "24" style rocking in game soundtrack, Super Sniper takes the Sniping genre to a whole new level.
AI "Spotter" : Super Sniper is the only game to feature an incredibly useful "Spotter" who will call out the positions of your targets using radio headset voice over.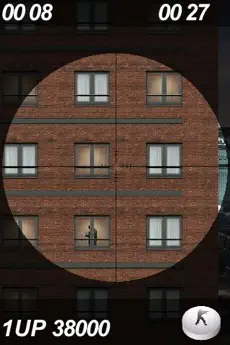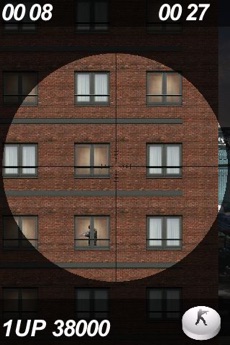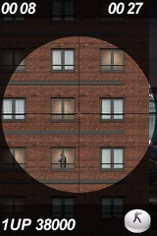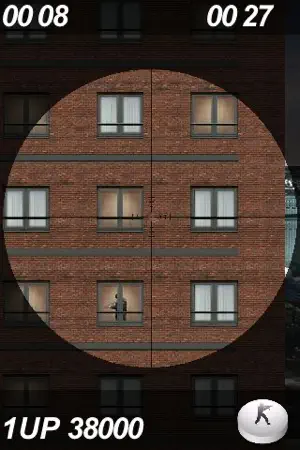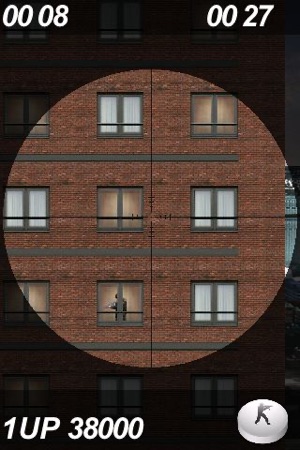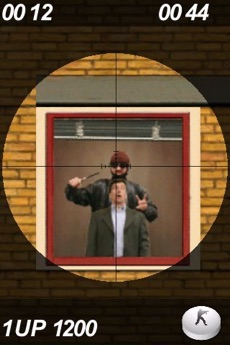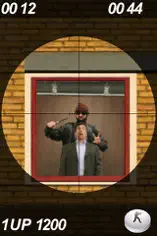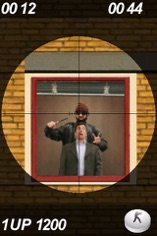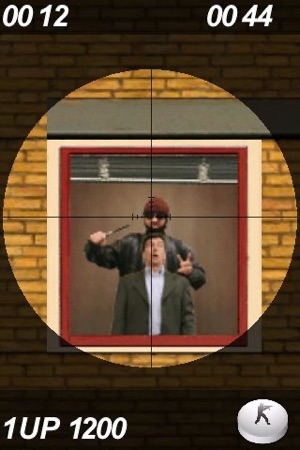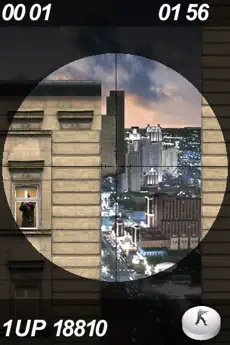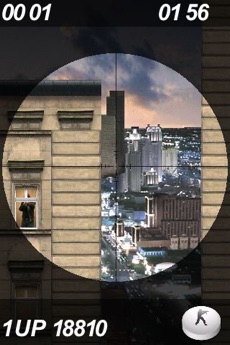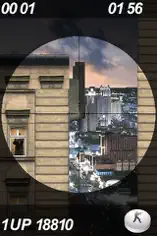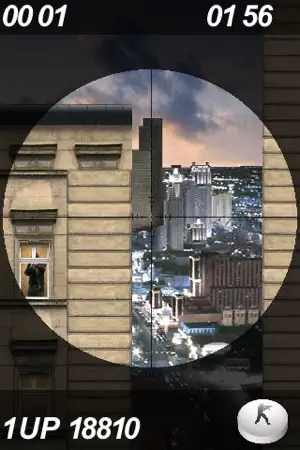 Seller
Coresoft Inc.
Size
9.4 MB
Category
Games
Compatibility
iPhone

Requires iOS 3.0 or later.
iPod touch

Requires iOS 3.0 or later.
Mac

Requires macOS 11 or later and a Mac with Apple M1 chip.
Age Rating
17+

Frequent/Intense Realistic Violence
Copyright
© Coresoft Inc 2009
Price
Free
In-App Purchases
Unlock Super Sniper Full Version

$2.99