| | |
| --- | --- |
| Game | Animals v Aliens, game for IOS |
| Type | IOS game |
| Publisher | Paul Jessop |
| Install | |
Description
A family friendly new age sling shot game offering innovative features in the sling shot genre.
Aliens have invaded and the humans have vanished. It's up to you and a set of Animals to rectify the situation in this action packed slingshot game. Break the buildings and remove the Aliens from each level by slinging angry Animals at them to reveal an entertaining and child friendly storyline that unfolds as you progress through the 75 levels.
The game is free and you've got 5 animals available to you with a variety of special moves to progress through the levels. More animals with a wide variety of special moves are available to you from in-app purchases.
You've got the option to strategically select the order of the animals you sling and can swap animals into and out of the sling in order to match the animal's special moves with the challenges of the level.
The game also features a special 'Kids Mode' providing options to make the game easier which includes the option to use a Cannon instead of a Sling, for children who find co-ordinating the sling difficult. Kids mode also give the option of removing force fields (which appear on some levels) and the option to make all of the aliens require one hit to be removed.
With flying aliens, explosions, springs, selectable sling order of animals, new and unseen slingshot genre special moves and an entertaining storyline, there's plenty to make this game stand out and provide great fun for all members of the family.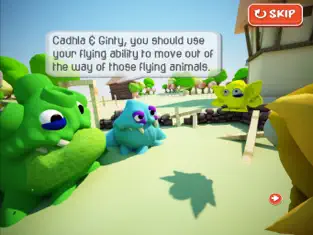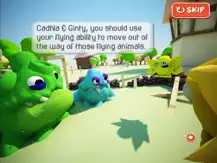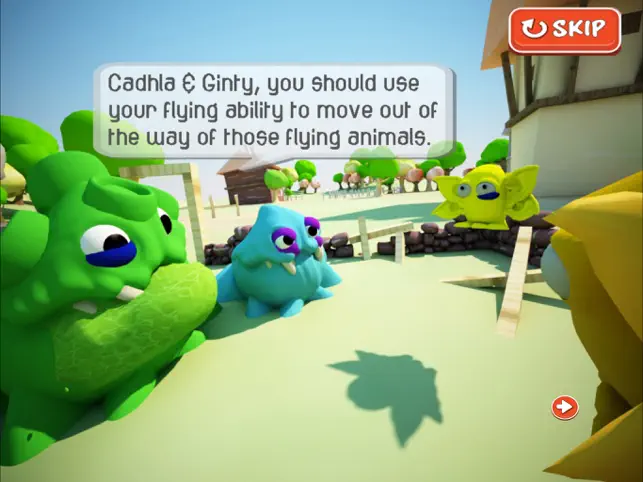 SellerPaul JessopSize130.3 MB
iPhone

Requires iOS 8.0 or later.
iPad

Requires iPadOS 8.0 or later.
iPod touch

Requires iOS 8.0 or later.
Mac

Requires macOS 11 or later and a Mac with Apple M1 chip.
Age Rating4+Copyright© Paul Jessop
Unlock Ape

$0.99

Unlock Wolf

$0.99

Unlock Snake

$0.99