After the queue for tickets to the Vietnam-Thailand women's football final yesterday morning was interrupted, last night (May 20) until the early hours of this morning (May 21), the situation again.
Many people even spread out mats, organize eating and drinking in the area in front of Cam Pha stadium.
As noted, as early as last night, on May 20 in front of Cam Pha Stadium, there were hundreds of people waiting to receive tickets to the 31st SEA Games Vietnam – Thailand women's football final taking place tonight (May 21).
By late at night, the waiting area for tickets was packed, no one left their positions. Many people bring food and drink ready for the nighttime whitening.
As People's Intelligence has reported, as early as the morning of May 20, fans have brought all kinds of items such as plastic chairs, buckets, pots, styrofoam containers … keeping a place waiting to receive tickets in front of Cam Pha stadium, even write paper clips on the iron bars at the queuing area, nameing, markings under the road floor. The authorities of Cam Pha city then had to remove the items "folded".
Some pictures in front of Cam Pha Stadium last night: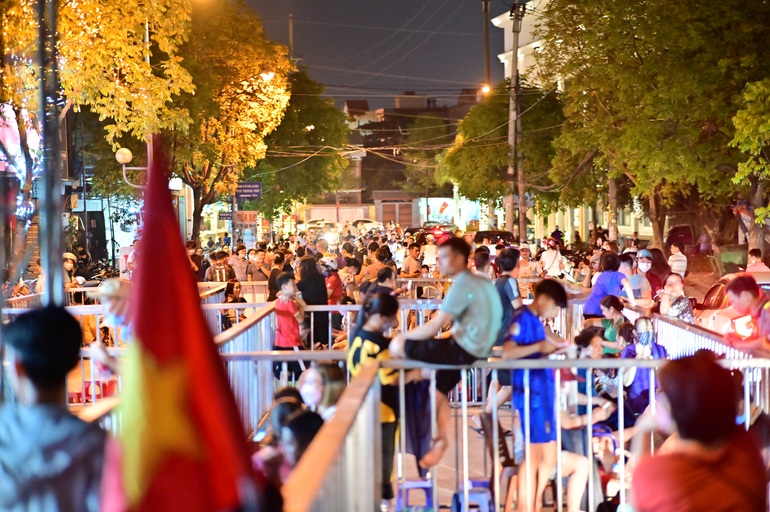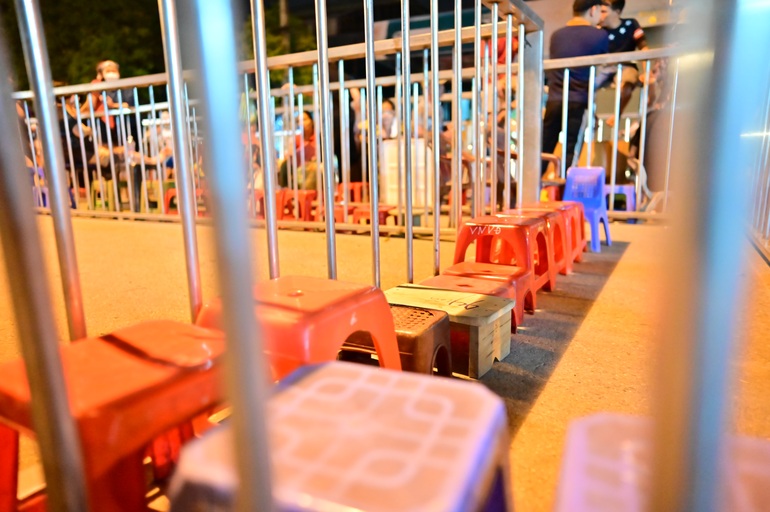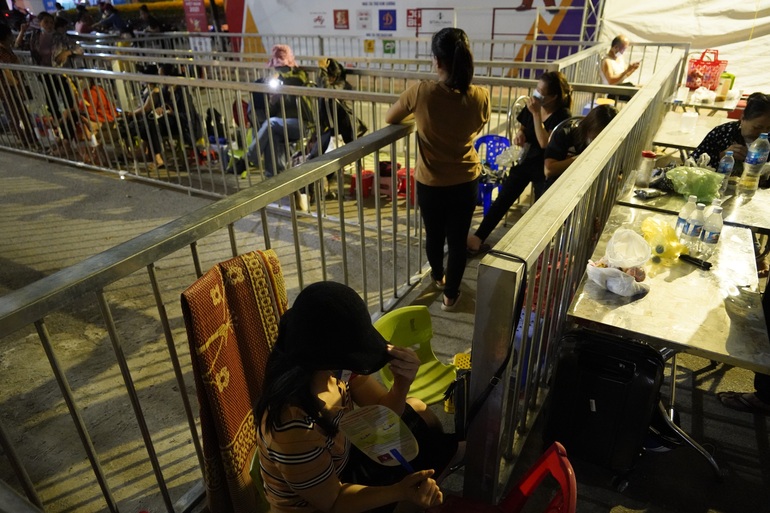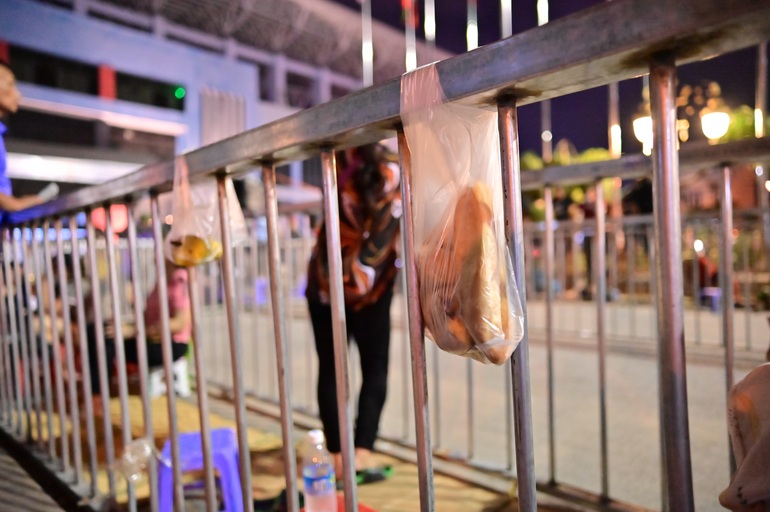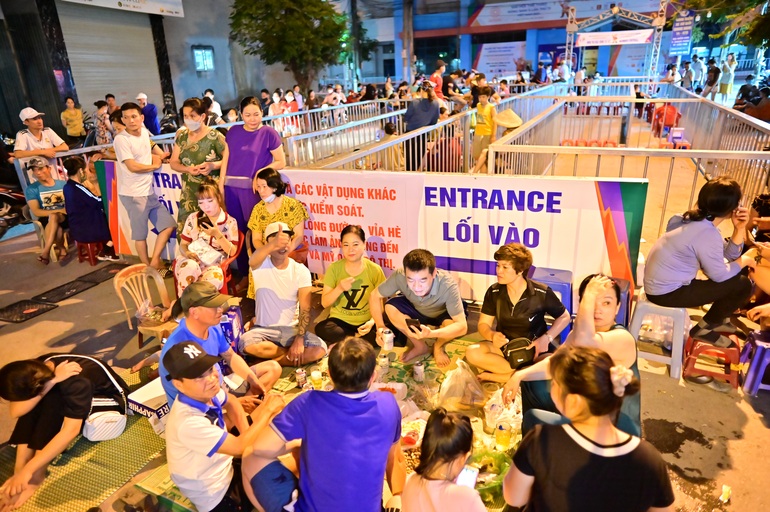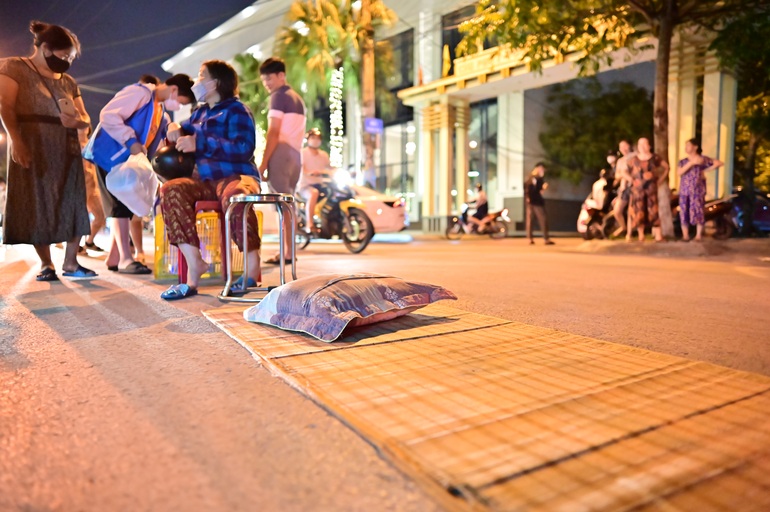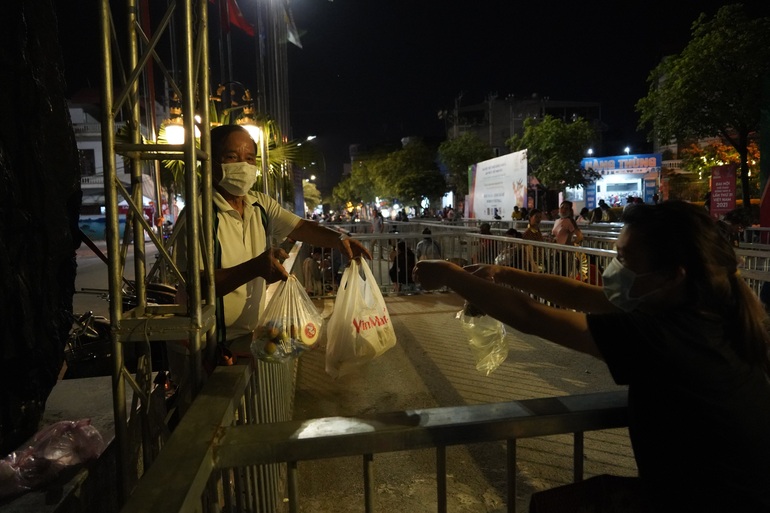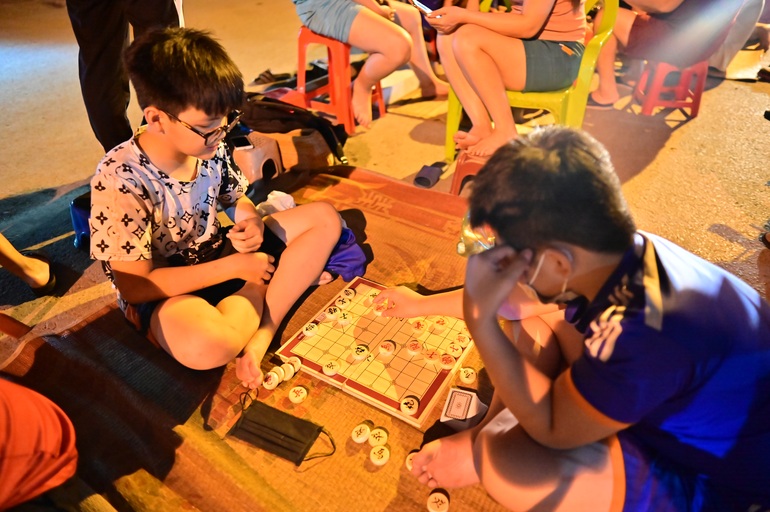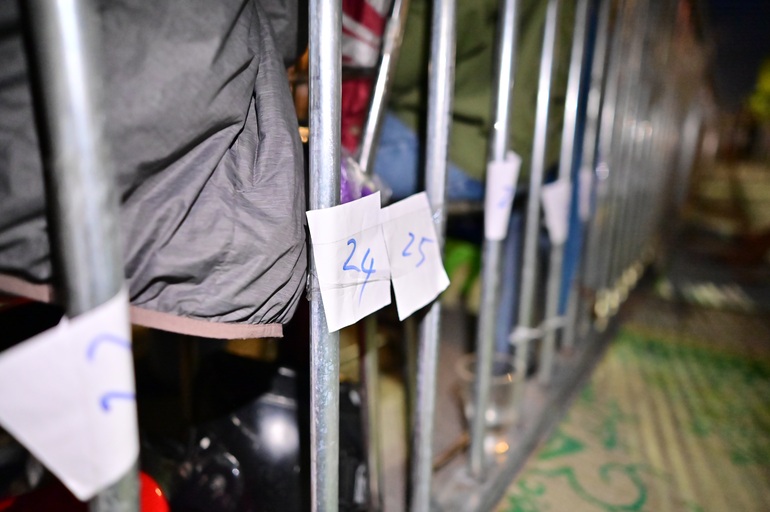 XUAN LAN – LINKPIZ.COM