On the evening of May 10, China Eastern Airlines disclosed a fixed increase announcement that it plans to raise no more than 15 billion yuan to introduce 38 aircraft and supplement working capital.
Among the new aircraft introduced by China Eastern Airlines this time, domestic aircraft account for the majority. Specifically, it includes 4 C919 aircraft, 24 ARJ21-700 aircraft, 6 Airbus A350-900 aircraft, and 4 Boeing B787-9 aircraft.

The total investment of 38 aircrafts is 28.9 billion yuan, and 10.5 billion yuan is planned to be invested in this fundraising. The target of the non-public issuance of A shares is no more than 35 (including 35) specific investors including China Eastern Airlines Group. Among them, the company's controlling shareholder, China Eastern Airlines Group, subscribed for no less than 5 billion yuan, and the other 34 investors were investment institutions that met the regulations.
The number of this issuance does not exceed 30% of the total share capital, and will not lead to a change in the control of China Eastern Airlines. The actual controller of China Eastern Airlines Group is still the State-owned Assets Supervision and Administration Commission of the State Council.
According to China Eastern Airlines, after the introduction of 38 aircraft, it will increase the company's total operating income by about 3.966 billion yuan for each full year.
According to the unit price of the C919 and other models disclosed by it, the total investment of these 38 aircraft is 4.382 billion US dollars (about 28.924 billion yuan), and it is expected to be delivered from 2022 to 2024. Among them, due to the relatively small model, the order value of 28 domestic aircraft accounted for only 30% of the total. In terms of specific prices, the unit prices of the domestic C919 aircraft and ARJ21-700 aircraft are 99 million US dollars and 38 million US dollars respectively, far lower than the imported aircraft of Airbus and Boeing with a unit price of about 300 million US dollars.

The C919 is China's first trunk-line civil aircraft developed in accordance with the latest international airworthiness standards. Comparing with the Boeing B737 and Airbus A320, the aircraft has a range of about 4,000 kilometers.
Affected by this news, the A-share large aircraft concept stocks rose to the red on the 11th. The large aircraft sector as a whole rose by nearly 3%, and closed down to 0.47%. China Eastern Airlines closed up 1.30%, Air China closed up 4.09%, and China Southern Airlines closed up 4.28%.
The C919 large passenger aircraft is a large jet passenger aircraft developed by my country and with independent intellectual property rights. The introduction of domestic aircraft has long been included in China Eastern's procurement plan. As early as 2020, China Eastern Airlines' subsidiary One Two Three Airlines Co., Ltd. has officially operated the domestic ARJ21 aircraft, becoming the first domestic airline professionally operating domestic civil aircraft. .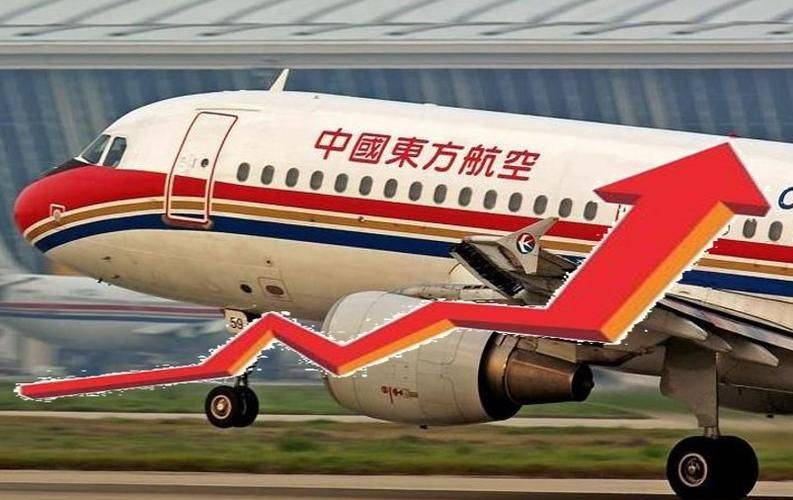 As of the end of 2021, China Eastern operates 758 passenger aircraft, the average age of the main aircraft is about 7.7 years.
In the past two years, many listed airlines have suffered continuous losses, and refinancing to ease financial pressure is one of the difficult ways to survive. Since 2020, China Southern Airlines and Spring Airlines have also raised funds through debt issuance and fixed increase.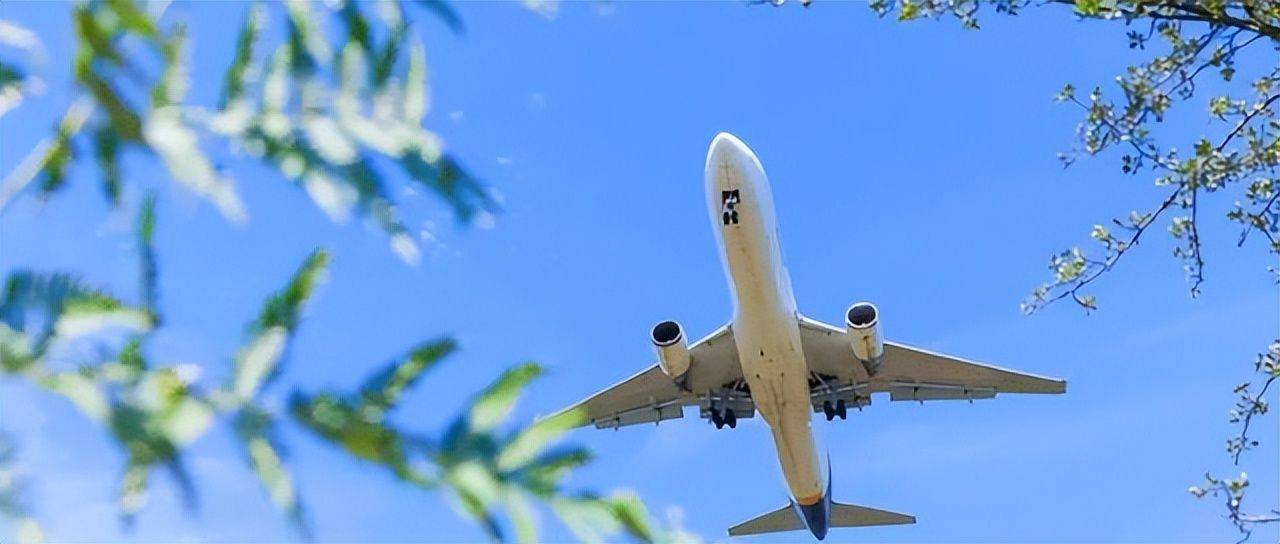 The 2021 financial report shows that China Southern Airlines has a net loss of 12.103 billion yuan, compared with a loss of 10.842 billion yuan in the same period last year; China Eastern Airlines has a net loss of 12.214 billion yuan for the year, a year-on-year increase of 379 million yuan.
Entering 2022, none of the eight listed airlines and two unlisted bond-issuing airlines made a profit in the first quarter, with a cumulative net loss of 29.748 billion yuan, a year-on-year increase of 49.53%. The net loss of China Eastern Airlines in the first quarter reached 7.76 billion yuan
SOURCE : SHOHU
By: HOANG QUAN