According to a report by the International Wildlife Conservation Organization (FFI), elephant herds in Vietnam have decreased by thousands of individuals.
On April 26, in Quy Chau district, Nghe An, FFI in collaboration with Pu Mat National Park organized a workshop to evaluate elephant conservation and solutions to reduce elephant conflicts in Nghe An province.
At the workshop, FFI representatives said that in the 1990s, Vietnam had about 2,000 elephants, but by 2013 there were only about 130. Elephants are distributed mainly in 8 provinces, including: Nghe An, Ha Tinh, Quang Nam, Dak Lak, Lam Dong, Dong Nai, Binh Phuoc and Son La.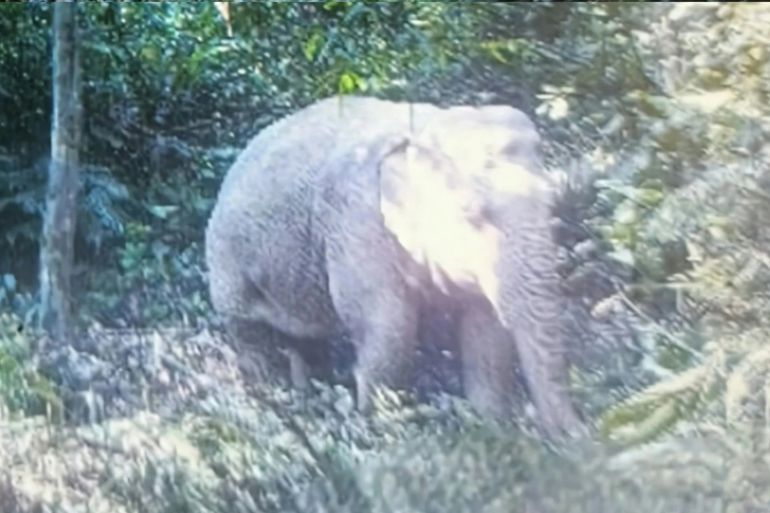 In 2013, the Government approved the "Overall Project on Conservation of Vietnamese Elephants in the period of 2013-2020". Nghe An is one of the three provinces selected to prioritize the conservation and sustainable development of Vietnam's wild elephant population.
Mr. Tran Xuan Cuong, Director of Pu Mat National Park, said that there are currently 15-16 elephants in Nghe An, of which Pu Mat National Park has 12-13 individuals; Pu Huu Nature Reserve has 3 individuals. In the period of 2013-2016, the wild elephant population in Nghe An has developed one more individual in Cao Lou area, Phuc Son commune, Anh Son district.
"In 2013, the People's Committee of Nghe An province approved and implemented an emergency project to preserve elephants until 2020, assigning our National Park to carry out activities," said Mr. Tran Xuan Cuong.
Since 2014, this project has been implemented, including the implementation of propaganda activities to protect elephant herds; training on how to prevent elephant and human conflict; establish 4 rapid response teams to protect elephants; construction of infrastructure works to support elephant conservation, patrol roads in elephant habitat areas …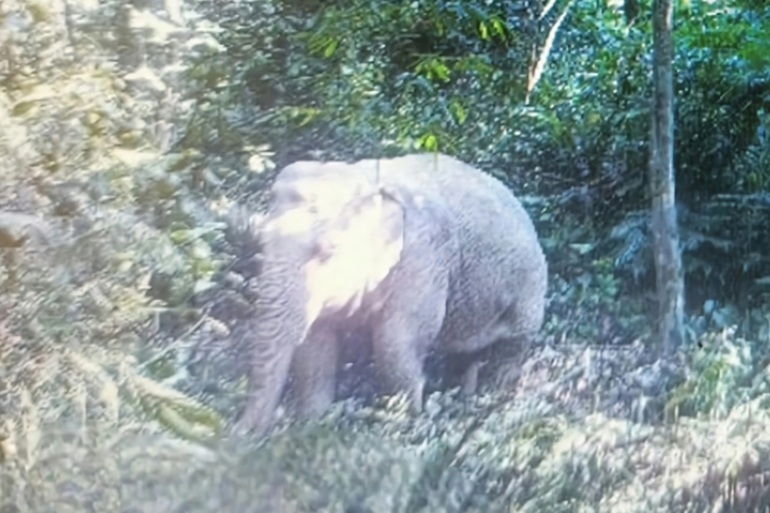 "In fact, at some time of the year, the conflict of elephants causes economic damage, creating fear and confusion for people. The main reason is that the living area of the elephant herd is strongly affected, the forest area is narrowed, lack of food sources … Since the implementation of the project so far, the aforementioned conflicts have been greatly limited, especially, recently, the major conflicts of elephants do not seem to exist" Mr. Tran Xuan Cuong emphasized.
Mr. Hoang Van Lam – Manager of FFI project programs in Vietnam highly appreciated the comments on conservation and solutions to reduce conflicts with elephants. At the same time, in addition to maintaining the operation of rapid response teams to support people to prevent conflicts between elephants, it is necessary to equip more equipment to support the profession, propagandize and raise awareness of the protection of elephants and their habitat areas.
Source : DANTRI
NGUYEN THANG – LINKPIZ.COM