After a loud explosion, the motel room in Binh Thuan shook, the furniture was thrown, the white smoke smelled of strange gas spilled out to cover the aisle …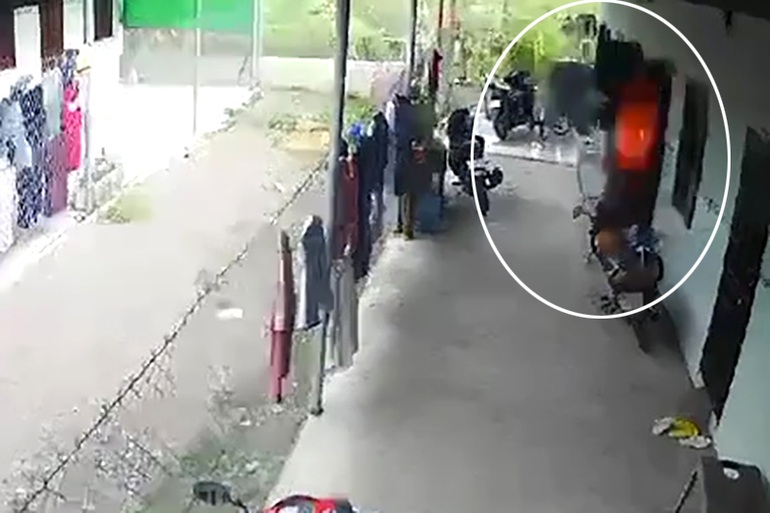 On May 9, the Police Investigation Agency of Ham Thuan Bac District (Binh Thuan) is coordinating with relevant units to urgently investigate and clarify the cause of the explosion that occurred in the motel room in Phu An neighborhood (Phu Long town) leaving one person in critical condition.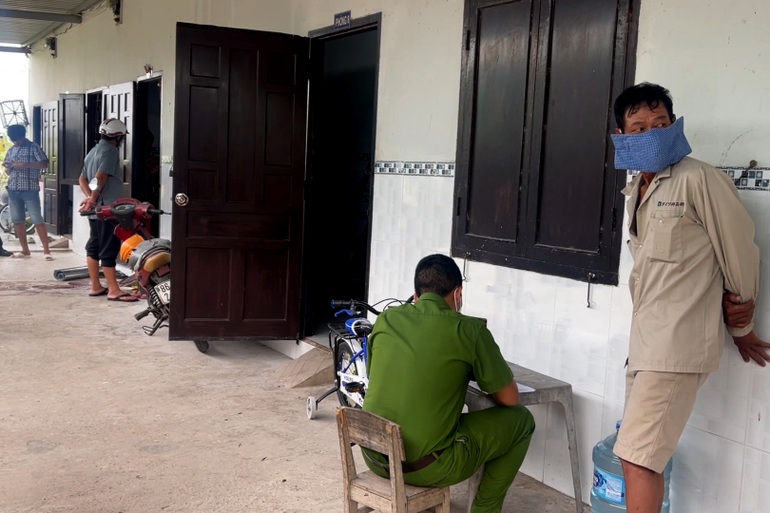 According to the police of Ham Thuan Bac district, around 14:00 pm on May 7, a loud explosion occurred in the motel room of Mr. Nguyen Kim Khanh (SN 1989). After the explosion, the smoke was hazy, with the smell of suspected chemicals.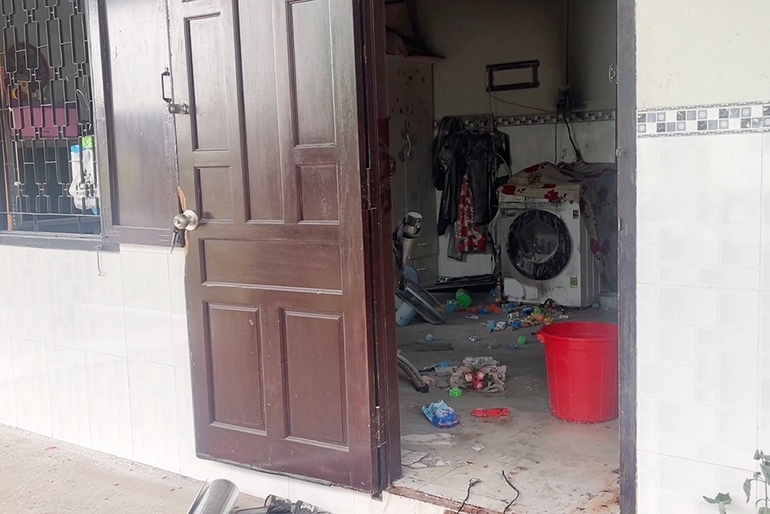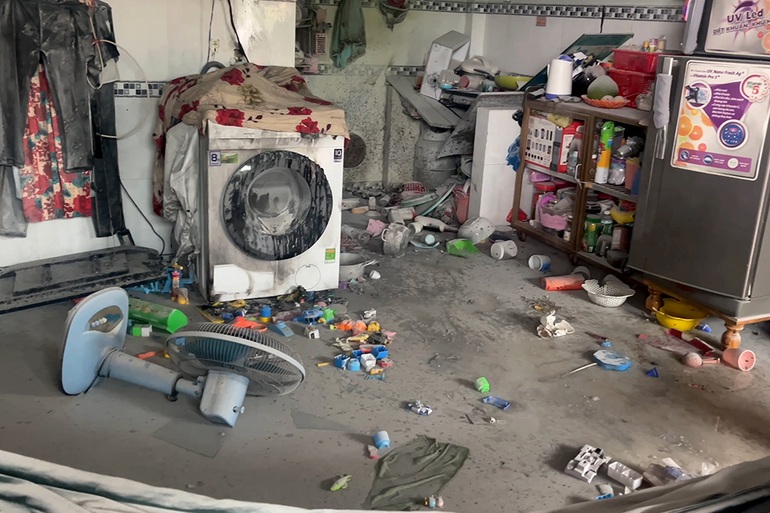 People ran to find Mr. Khanh seriously injured, the victim's two children upstairs unconscious, furniture in the office room everywhere. At the time of the explosion, his wife was at work so she escaped.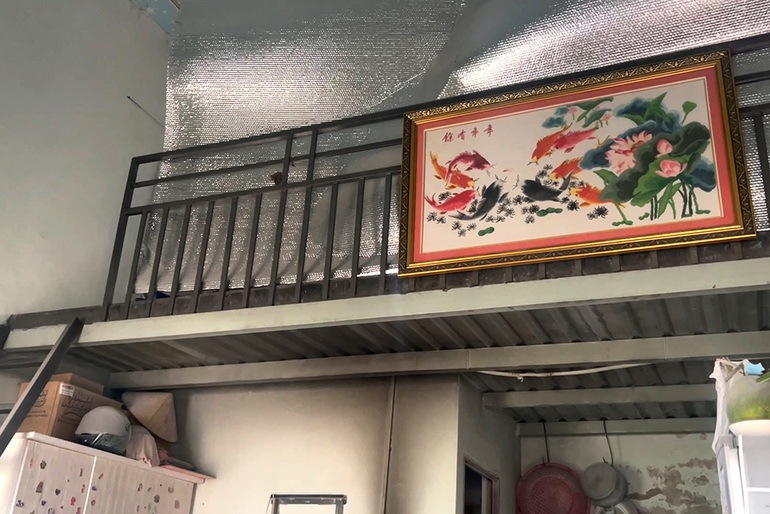 The people quickly took mr. Khanh's father and son to Binh Thuan General Hospital for emergency.
SOURCE: DANTRI
By : Tuan Nguyen