"I've asked my mother many times, why is it so difficult for every road I take? Going through challenges, every small success makes me very happy," Ngoc Quyen confided.
After the divorce, Ngoc Quyen lived with her son and recently, she welcomed her birth mother from Vietnam to the US to settle. Three generations stayed in a spacious four-bedroom house, she saw a lot of space so decided to renovate some of the free space into apartments for rent.
"At first, I planned to spend about a billion dong but then doubled the budget to equip the beautiful and expensive furniture," she said. The whole process of repairing and completing the nearly 40 m2 garage into a closed house took several months. She has just completed the final stages in mid-June to welcome guests to stay in July.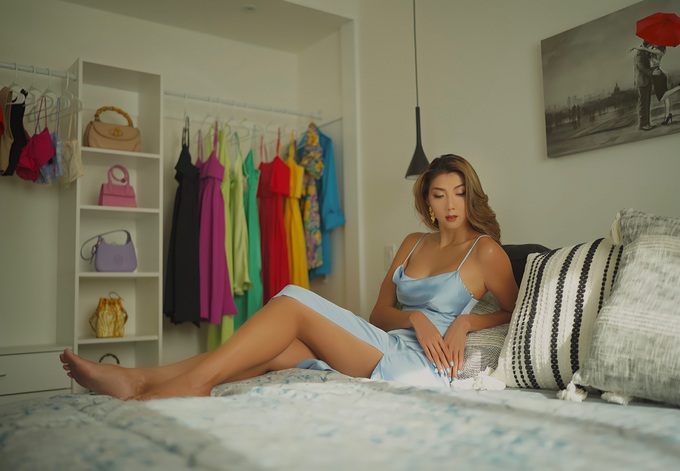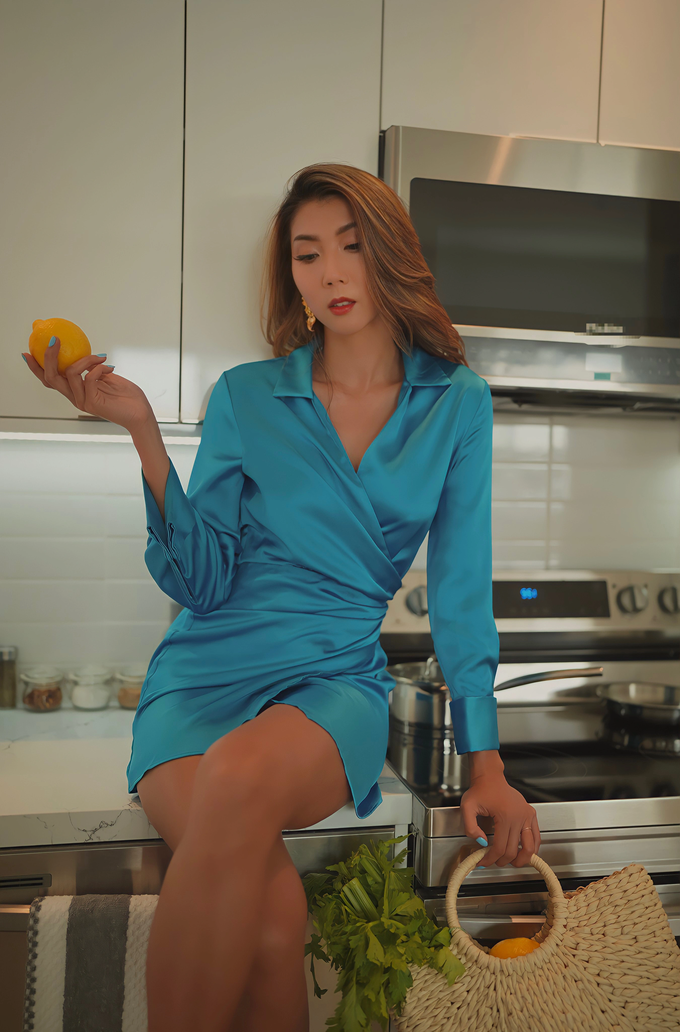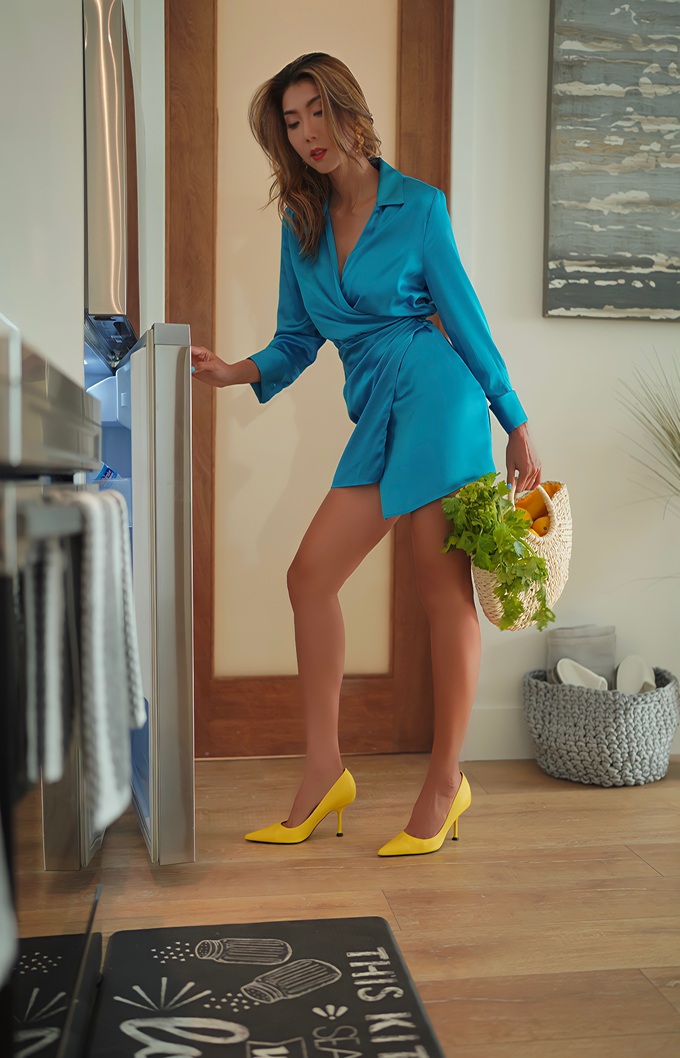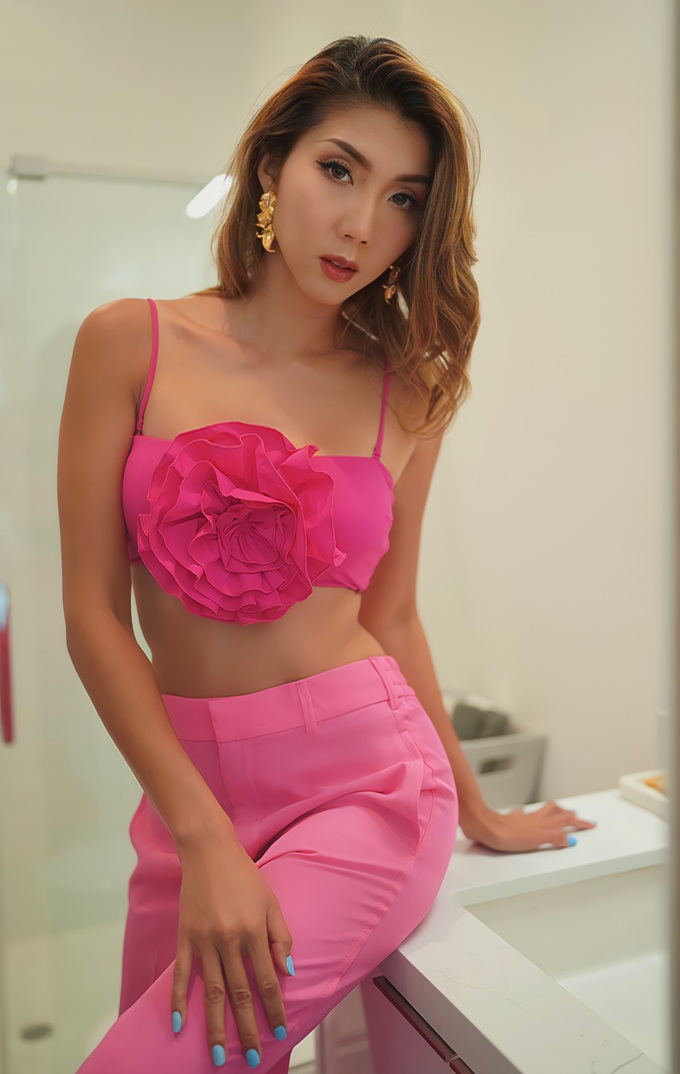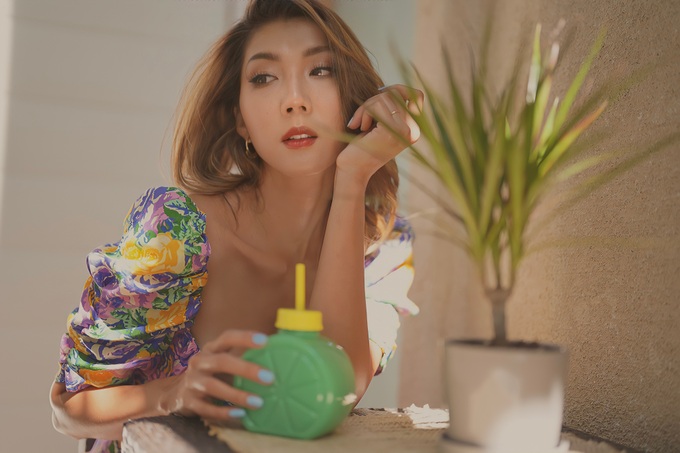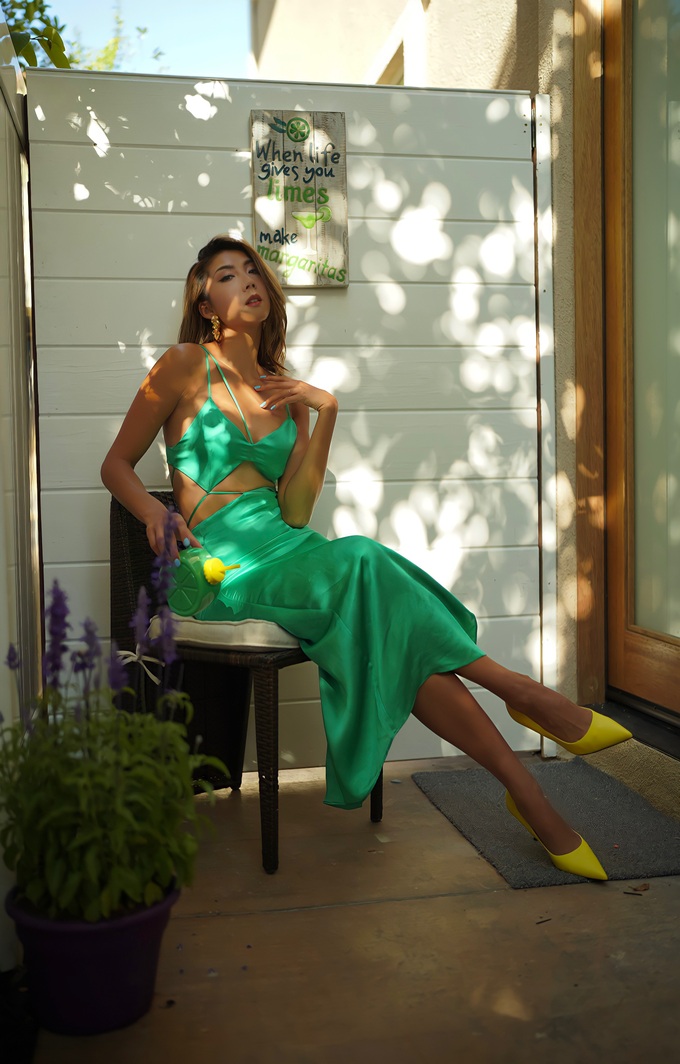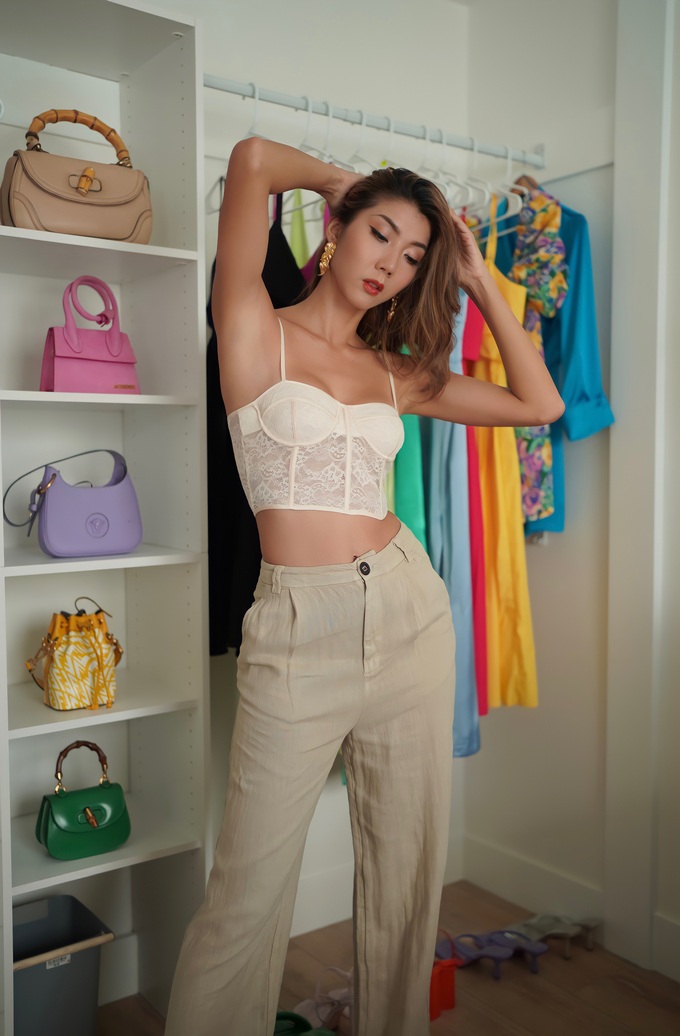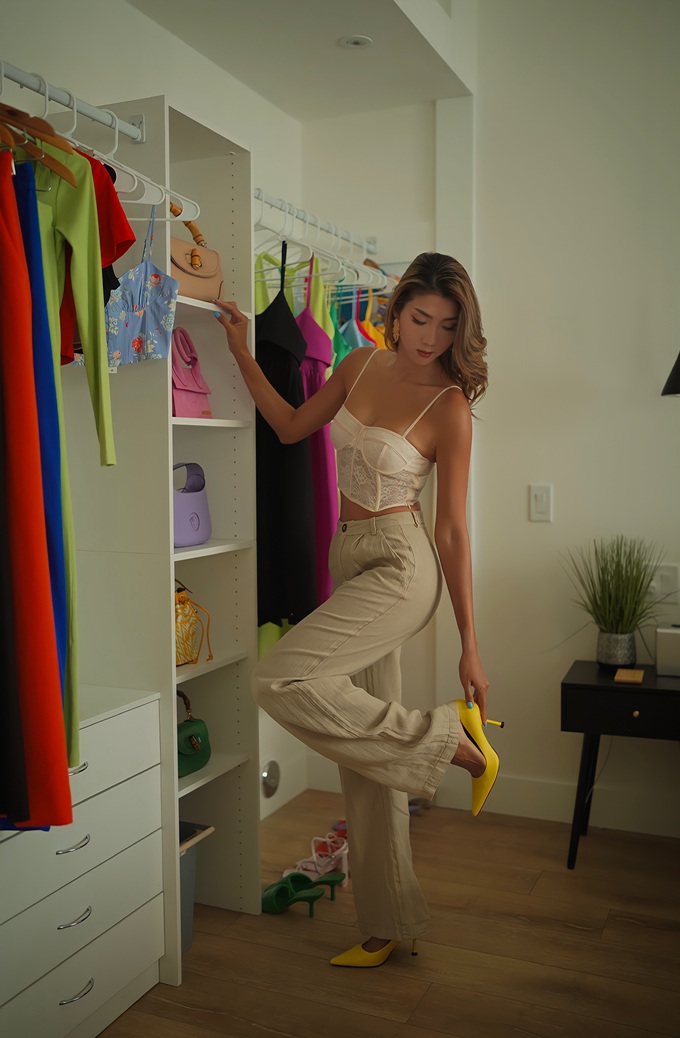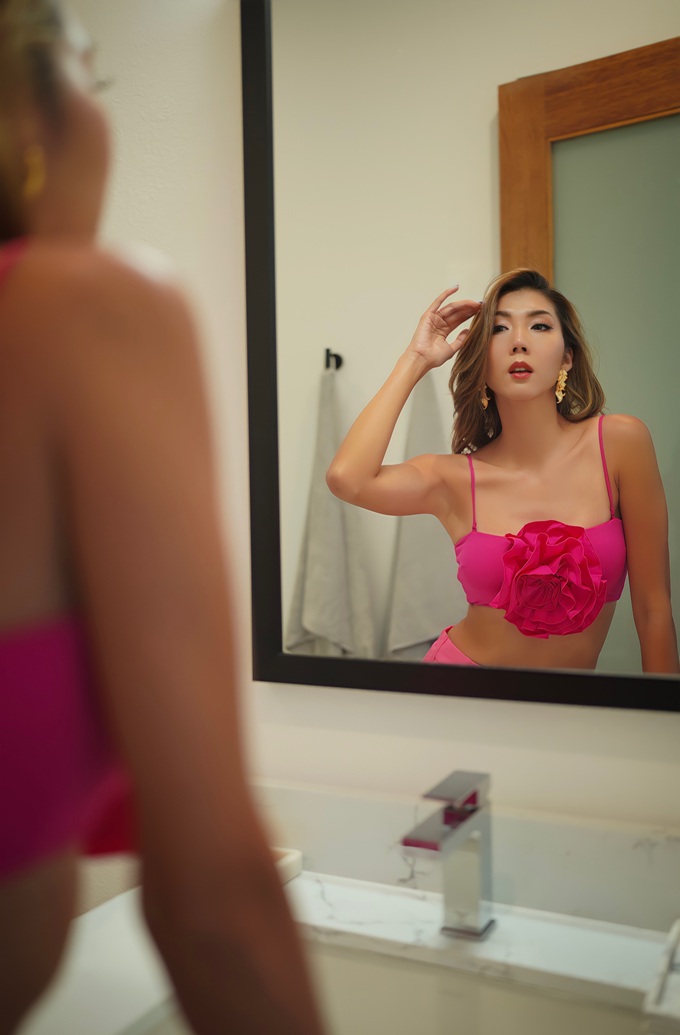 Ngoc Quyen was born in 1988 in Ho Chi Minh City. Before moving to the U.S. in 2013, she was a famous model. She also tried her hand at the field of cinema and achieved success in the films "Wildflowers", "The Next Beauty", "Mother-in-Law"…
HONG QUEN – LINKPIZ.COM