Not only known for the title of Miss World Vietnam 2019, Miss Luong Thuy Linh also studied well and was fluent in foreign languages. Having graduated with honors, she was "begged" by Miss Thuy Tien.
Crowned Miss World Vietnam – Miss World Vietnam 2019, Luong Thuy Linh impressed the audience not only with her appearance but also with her outstanding academic achievements.
Recently, she has just completed her studies and received the expected results of graduating with honors. Her graduation essay scored 9.1 at a factor of 10, a score of 4.0 at a factor of 4, and a cumulative GPA of 3.6/4.0.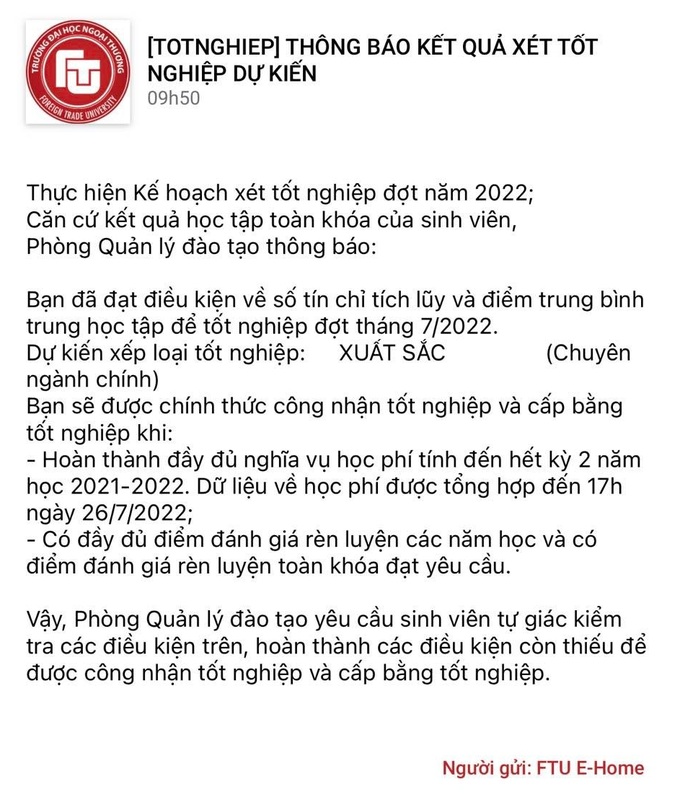 It is known that Miss studied Foreign Economics at the Foreign Trade University. Luong Thuy Linh has a good academic record from childhood until now.
After her coronation, she still managed to study hard despite being busy with the responsibilities of a Miss. The cumulative GPA always keeps at a high level. In terms of foreign language ability, she possesses an IELTS score of 7.5.
As soon as Luong Thuy Linh shared her graduation results on her personal page, the Miss Viet cast praised the 22-year-old girl. Many young people also "ask" for her academic achievements, including Miss Thuy Tien.
Luong Thuy Linh shared that she tried to arrange to study in her free time, even when on the plane she still took advantage of lessons. With a sociable personality, she receives help from teachers and friends at school.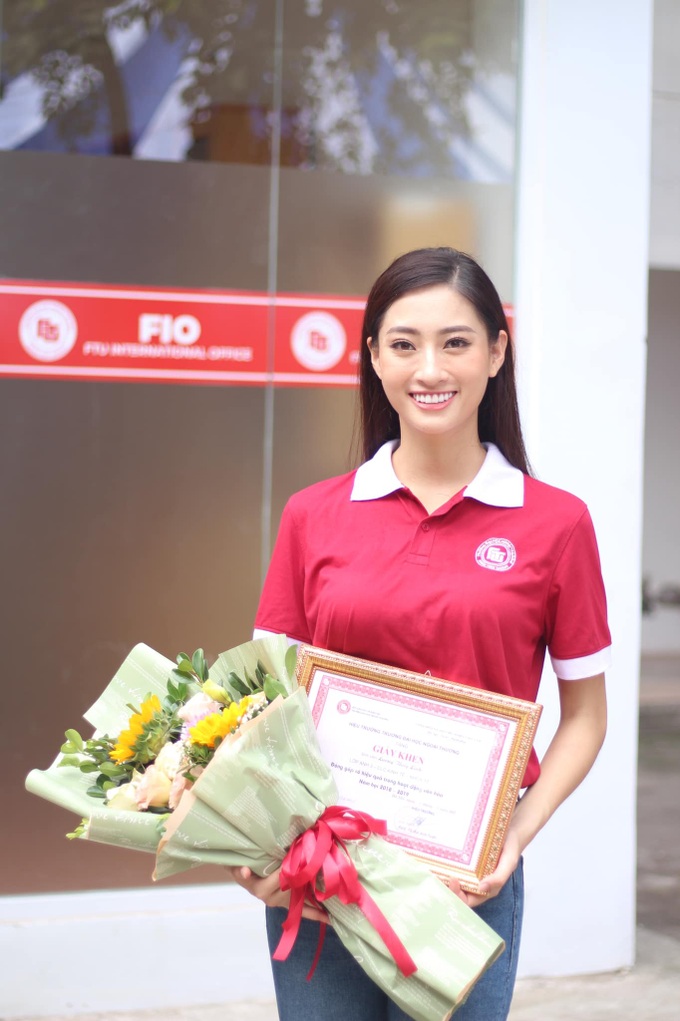 Luong Thuy Linh was born in 2000, Miss World Vietnam 2019 was in the Top 12 of Miss World 2019. She was also supported by a large number of fans to compete in another international competition.
With her foreign language skills, Miss Luong Thuy Linh also took on the role of bilingual MC in many major events. Besides, she was invited by many ntk to take the position of opening and ending fashion shows. Besides, she participates in many community activities.
Currently, Miss Born in 2000 accompanies the Top 38 contestants of Miss World Vietnam 2022 to find a successor. Luong Thuy Linh said that currently, she is cherishing many projects after the end of her term.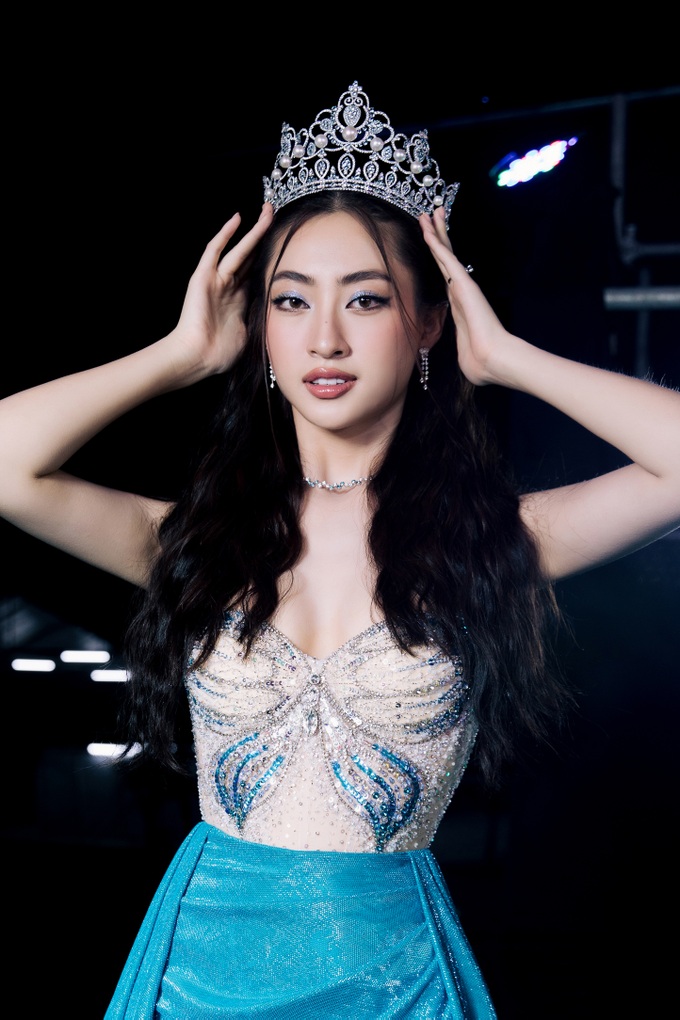 LAN NGUYEN – LINKPIZ.COM