Deliberately rushing to Beijing, where the epidemic is now repeated, Yu Chengdong visited the online conference of the new HI version of Extreme Fox Alpha S, which moved many people; In the eyes of the peers, this time, Mr. Yu's detailed configuration analysis of the product is so good that people can see that he is working hard to become a car guy.
From Celis to Wenjie, from Extreme Fox to Avita, Huawei's name is now trying to be on an equal footing with car companies.
To this day, Huawei has repeatedly reiterated that it "does not build cars", but in this case, some car companies have extended olive branches to Huawei, some are still waiting, and some car companies even directly throw out "the soul must be mastered by itself. " statement.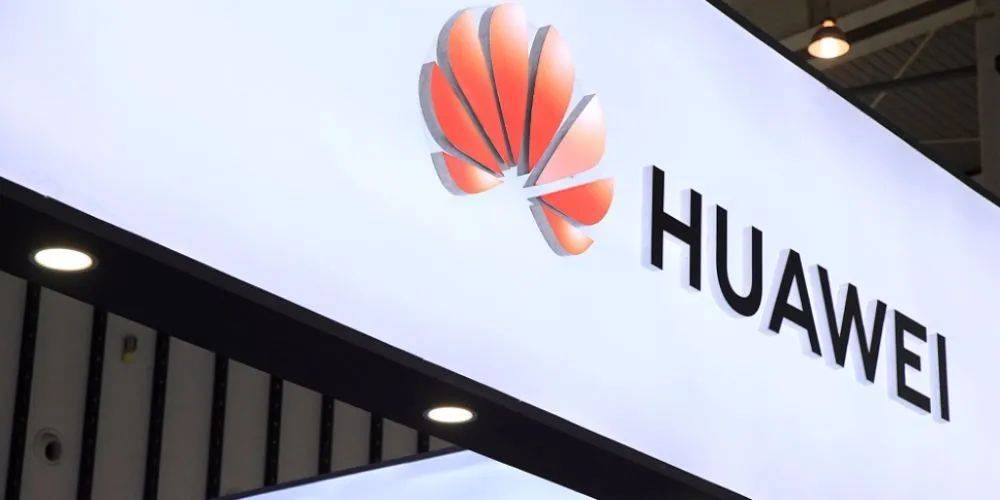 However, when Huawei has already entered the "car circle" in the open and secret, although Yu Chengdong is screaming in front of the stage, he can always feel that Huawei has not yet figured out the fate of "building a car" in the hustle and bustle. Asking the tepid M5 seems to be explaining some problems.
It is said that at the Huawei Global Analyst Conference at the end of April, Huawei's rotating chairman Hu Houkun proposed that Huawei is taking active business measures to continuously enhance industrial resilience and survive with quality.
"Survive with quality", this sentence can be understood as multiple meanings.
In the port for ordinary users, Huawei's dignity lies in digital products and smart car business. At the moment, Huawei has the confidence to announce the starting price of the new MateXs 2 model of 9999 yuan, which not only refreshes the price record of the Mate series of folding screens, but also allows Huawei to once again maintain its position in the high-end mobile phone product market.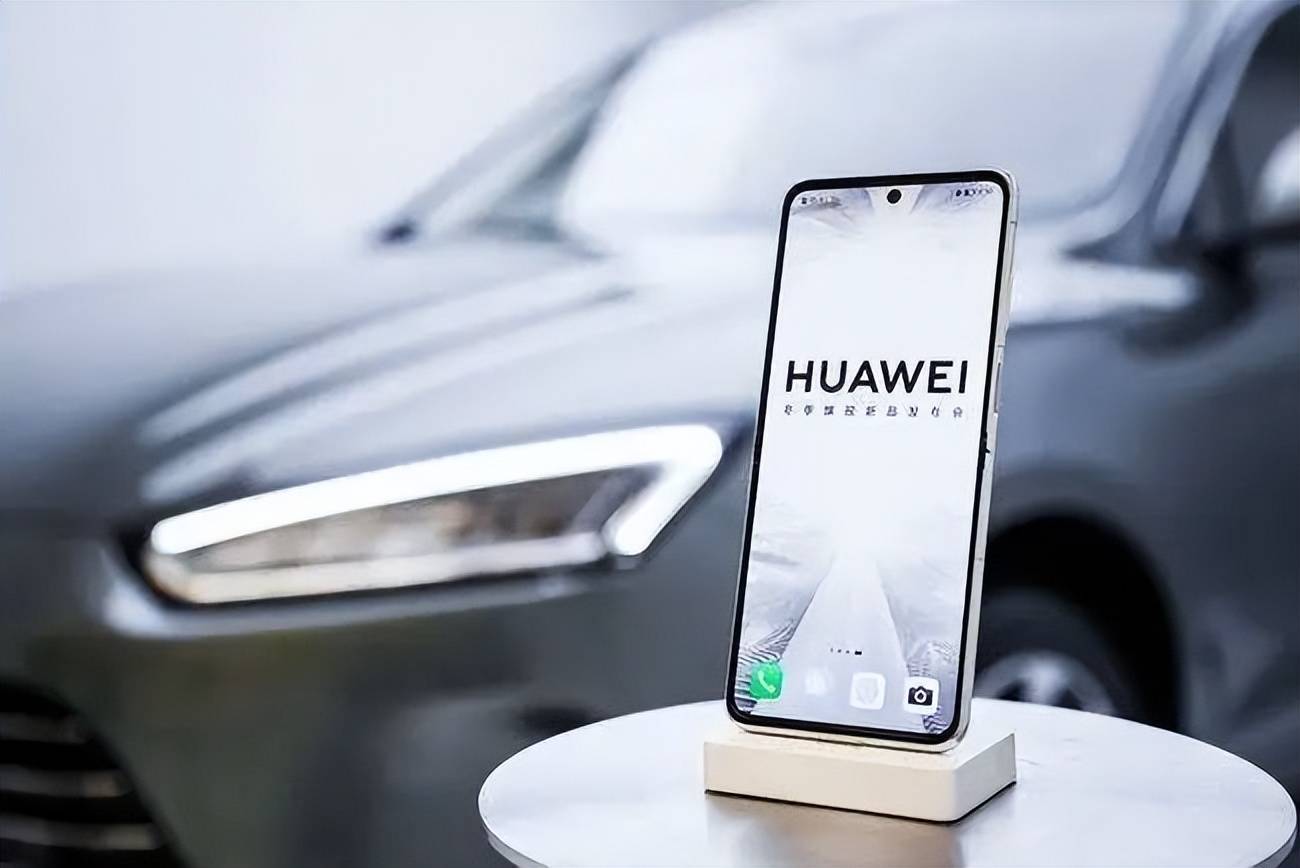 In Huawei's view, the price above the average market price is its brand premium. In fact, among domestic mobile phone manufacturers, Huawei is also the only one that has established a firm position in the high-end market. In the existing data, in 2019 and 2020, Huawei's domestic market share exceeded 40%, but in 2021, Huawei's mobile phone sales will be 35 million units, down 81.6% year-on-year, ranking ninth among global smartphone manufacturers. The market share is 3%.
In the smartphone industry chain, Huawei's ups and downs seem to be doomed that it needs to find another way to make a living and find another way to live with quality again.
According to Huawei's financial report data, the annual revenue in 2021 will be 636.8 billion yuan, a year-on-year decrease of 28.6%; the profit will increase to 113.7 billion yuan, a year-on-year increase of 75.9%. More importantly, at present, Huawei's core business is operator business, accounting for 44.2%; Huawei's consumer business is in decline, with a decline of 49.6%; over-reliance on operator business, it is obvious that the profit point is single, making We can better understand why Yu Chengdong is so hard at promoting everything related to Huawei.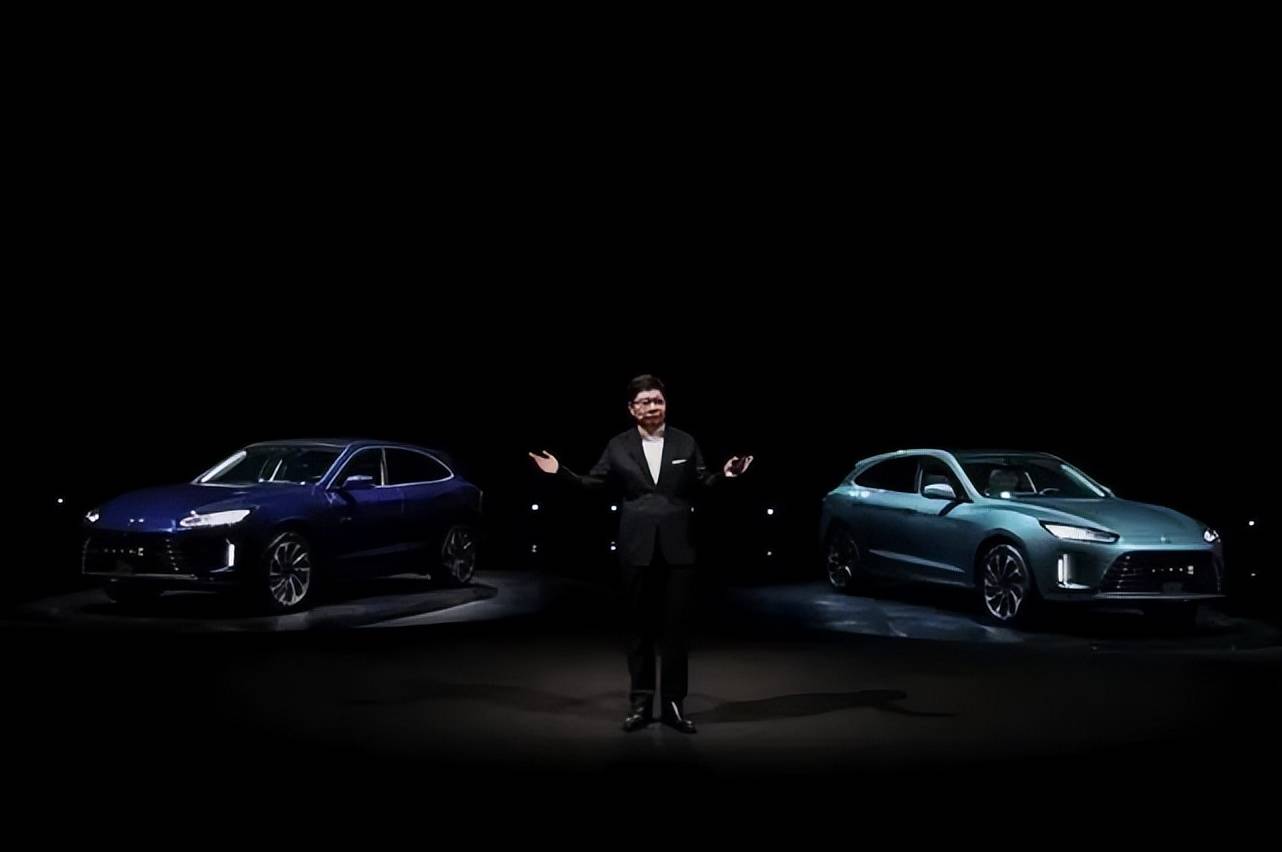 To survive with quality, the smart car business is undoubtedly the most important turning point, and it can even be said that success or failure is here. However, it will take a long time to verify how to survive with the quality of the smart car business sector.
Therefore, the difference between Yu Chengdong and SAIC Chen Hong's "Car Soul Theory" is that Yu Chengdong believes that he can be a "friend" first and then go hand in hand.
At the beginning, Huawei selected Changan, BAIC, GAC and Xiaokang as its main partners. Huawei's idea is very simple and grand. Through the intelligent driving full-stack solution, it will become the Android of the entire automobile industry. To do this Android well, Huawei must set a good example for the entire industry.
As of April, Huawei, together with 22 partners including industry organizations, car companies, and charging operators, has become a complete closed loop of the automotive industry chain; just in terms of the Hongmeng car operating system, Huawei's smart cockpit platform has partnered with more than 150 companies. Software and hardware partners have established cooperation to rapidly develop cockpit solutions with full scene coverage and multi-device collaboration.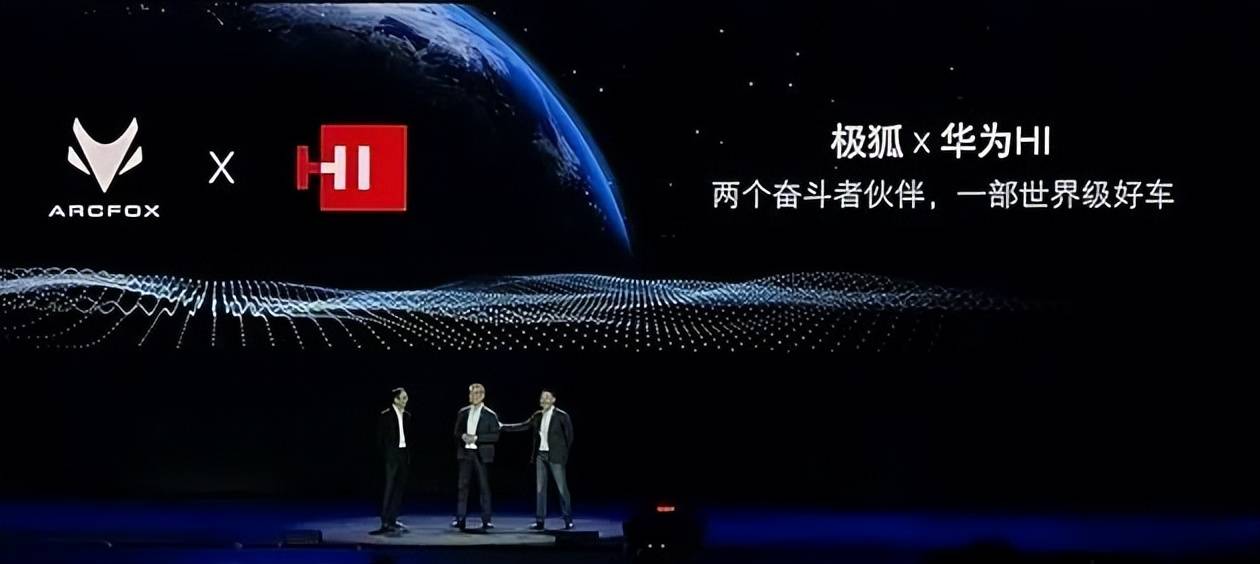 According to Huawei's financial report data, the iDVP platform, the smart car digital platform, has completed system pre-integration with 20 devices from 10 manufacturers.
It is reported that in 2021, Huawei's R&D investment will reach 142.7 billion yuan, of which Huawei's investment in smart car solutions will reach 1 billion US dollars, and the number of R&D teams will also reach 5,000.
Although the sales volume is not yet conspicuous, the tie between Huawei and the car is far deeper and deeper than we imagined.
For example, Changan, CATL, and Avita, a high-end brand supported by Huawei's full-stack intelligent solutions for automobiles, although this is not the first time that Huawei has cooperated with car companies, Avita 11 is the first time that Huawei is an intelligent full-stack supplier. Really try. Ningde is in charge of the battery, Huawei is in charge of the car and the three power plants, and Changan is in charge of the vehicle.
In many friend media articles, they listed Huawei as a high-end supplier of Avita products, which is another new presentation of Huawei's "not building cars". According to the normal schedule, Avita 11 will be officially launched in the second quarter of this year. You can look forward to how the part of Huawei's intelligent full-stack system will shine on Avita 11.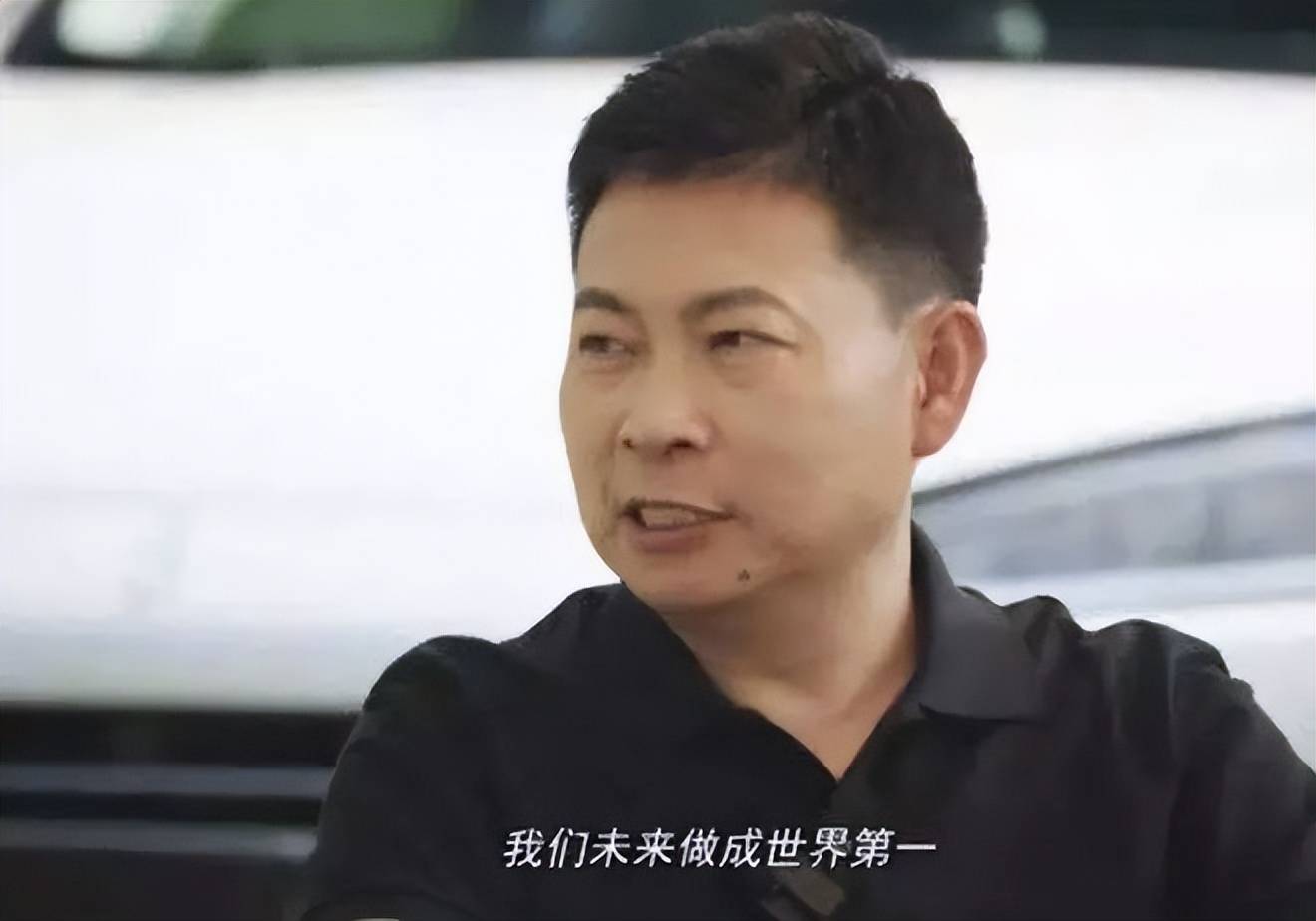 Therefore, compared with Huawei's own rhetoric, how to play the role of a partner may be what the outside world is most looking forward to.
Just in the past few years that Huawei has entered the automotive industry in a mighty way, every time it appears, it can arouse a layer of waves that stimulate the market.
This phenomenon is also known as the "Huawei phenomenon". Whether it is the Huawei Smart Choice SF5 bundled with Celis in the early days, or the Huawei M5 that Huawei has devoted all its efforts to in the later period, Huawei is always in the spotlight in terms of attention and user support. A series of innovations have been completed in a short period of time.
For example, from obscurity to entering Huawei's experience store, Celis entered the consumer's field of vision through Huawei, and the highest order record was stopped at "more than 6,000 orders in one week".
But Celis is as short-lived as fireworks.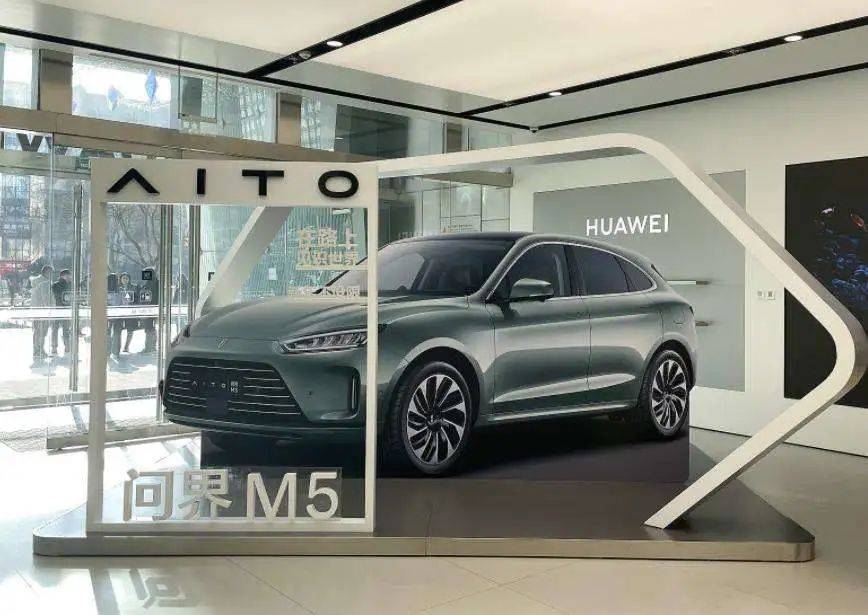 Because of Huawei, Celis became popular, but also because of Huawei, Celis SF5 was forced to retire from the stage and ushered in Wenjie M5. Before users can understand the rapidity of capital operation, Yu Chengdong has already stood on Wenjie's stand. The stage opened a new round of performances.
Yu Chengdong is very optimistic about the current Wenjie brand. He once defined a sales target of 300,000 vehicles for Wenjie in 2022, which means that the monthly sales target is 25,000 vehicles. Yu Chengdong also believed that 1,000 Huawei stores could achieve the goal if each store sells 30 vehicles per month.
But the fact is that the "Huawei phenomenon" is not long-term. In the face of external instability, Yu Chengdong even explained politely for his "rhetoric", "With the lack of cores in global cars, it is impossible to achieve 300,000 vehicles. It is a miracle to achieve 100,000 to 200,000 vehicles in the first year."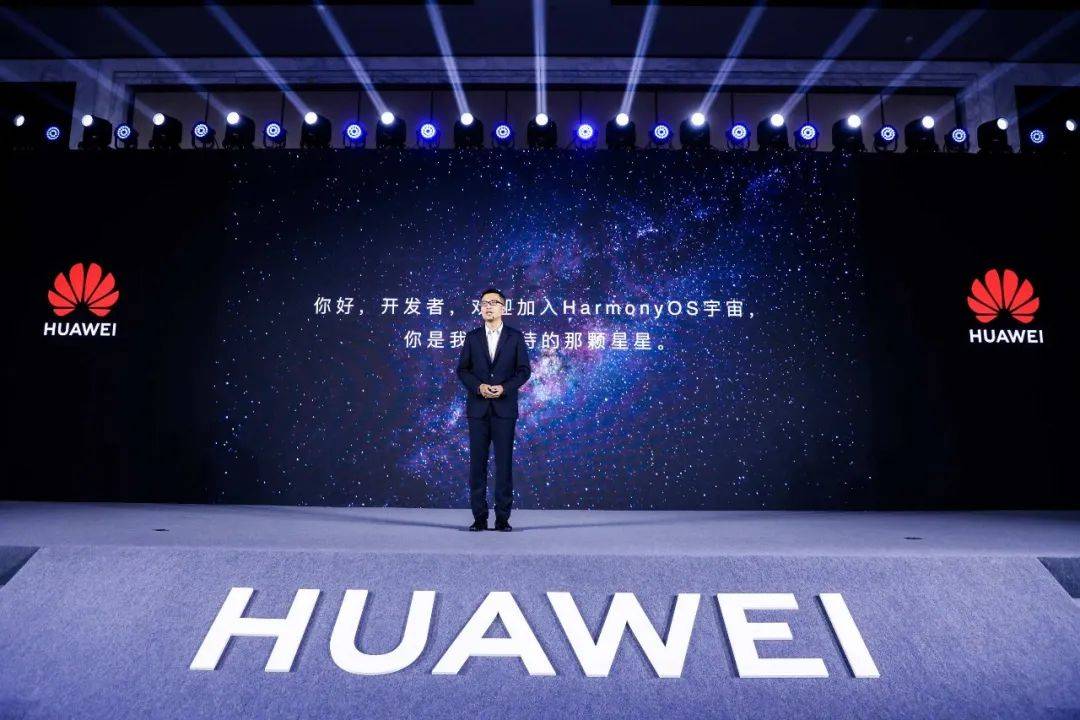 In fact, everyone with a discerning eye knows that under the background of the setback of the mobile phone business, even though Huawei's huge sales channel network built on the mobile phone business is one of Huawei's core assets, but the car companies it cooperates with now cannot fill this gap. .
In particular, not all Huawei experience stores are willing to switch from selling mobile phones to selling cars.
As Yu Chengdong himself said, no one in the world remembers number two, but only number one. If Huawei wants to be remembered by others after entering the automotive circle, it must become number one.
SOURCE : SHOHU
BY: Trang Xuan