in guangdong, many people have heard about zhang zhicheng, who ignored the law and committed a large-scale crime in guangzhou, dongguan, shenzhen and other places, killing and robbing; in 4 years, zhang zhicheng robbed more than 2 million people, killed 17 people and injured more than 30 people.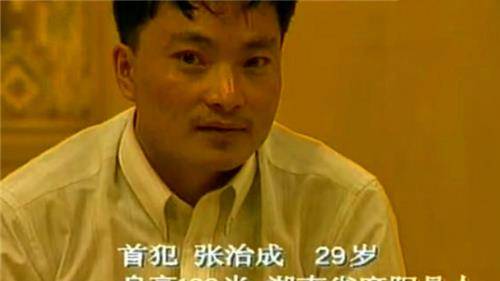 zhang zhicheng is actually a native of mayang, hunan province, in the early nineties, like many hunan people, went to guangdong to work, but zhang zhicheng's education is not high, at the beginning he worked on construction sites, hard work, the salary was not very high, sometimes even food is not enough, but zhang zhicheng saw those foremen, but he lived the opposite life, not only did not have to worry about food and clothing, but also had beautiful women, car transfers, pockets are money, people also appear to be high-minded.
on the one hand is life, on the other hand is survival, zhang zhicheng feels very unbalanced psychologically, why can others easily get everything without wind and sun, without worrying about money, but he also has to worry about whether there is a full meal to eat? he also wanted to live the days when the paper fan was drunk. in the end, zhang zhicheng still wants to get it for free, he can obviously obtain legal wealth through labor, but finally he broke through his psychological bottom line and decided to rob.
in fact, there were many people who thought the same thing as zhang zhicheng, and in the summer of 1993, zhang zhicheng gathered a group of people and formed a gang. they hijacked a minibus bound for shenzhen with a knife, and in this car, the passenger chen moumou happened to carry 131,200 yuan in cash, zhang zhicheng felt nervous and excited, and most importantly, he had gains, which opened the chapter of his crime.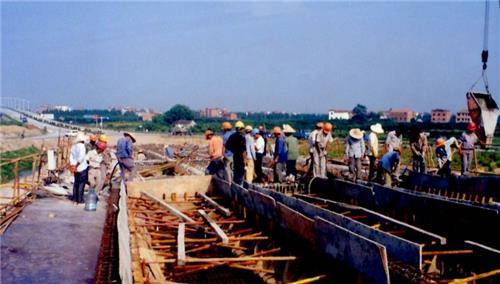 zhang zhicheng did not have a very clear intention to rob some people, and among the people who were robbed and killed by him, there were ordinary people, who also worked hard for food and clothing, but did not think about committing crimes, such as in 1994, zhang zhicheng killed two migrant workers at a construction site in dongshan district, guangzhou.
migrant workers come from poor mountain villages, work hard in the city, and are full of hope and hope for the future, but they are killed by zhang zhicheng's hands.
in october of the same year, zhang zhicheng and others broke into a rental house in dongguan with a gun, shot and killed zhao moumou, and dismembered the body, throwing the body into the river… by november 1996, zhang zhicheng and others had invaded a house in guangzhou's haizhu district with a knife, killing and injuring six people, robbing more than 20,000 yuan and a motorcycle.
undoubtedly, zhang zhicheng has taken an evil path, there is no tomorrow, although he has many banknotes that he has not owned, he still cannot squander them at will, because he has killed people and committed crimes, and the police are sparing no effort to arrest them.
according to article 232 of the criminal law of the people's republic of china, whoever intentionally kills a person shall be sentenced to death, life imprisonment or fixed-term imprisonment of not less than 10 years;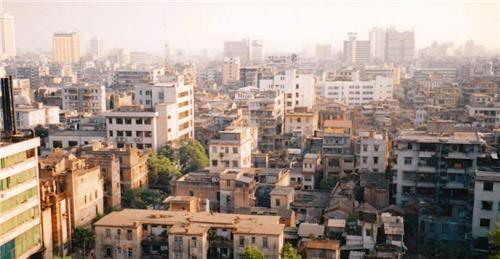 article 263 of the criminal law provides that whoever robs public or private property by force, coercion or other means shall be sentenced to fixed-term imprisonment of not less than three years but not more than ten years and shall also be fined;
(1) robbery of households; (2) robbery on public transportation; (3) robbery of banks or other financial institutions; (4) robbery or robbery of a huge amount; (5) robbery causing serious injury or death; (6) robbery posing as military and police personnel; (7) robbery with guns; (8) robbery of military materials or materials for rescue, disaster relief, or relief.
in mid-november 1996, zhang zhicheng was arrested, but he refused to confess his crimes, and his arrogance was still very arrogant, but zhang zhicheng also had weaknesses, although he became a demon because of greed, bad things were done, he did wrong, and took people's lives, which brought great uneasiness to society, but he was also a flesh-and-blood person after all.
zhang zhicheng has deep feelings for his brother zhang xx, and zhang xx was once a member of his subordinates, when zhang xx was arrested, zhang zhicheng had not yet been arrested, he wanted to negotiate terms with the public security organs, hoping to release his brother on a horse.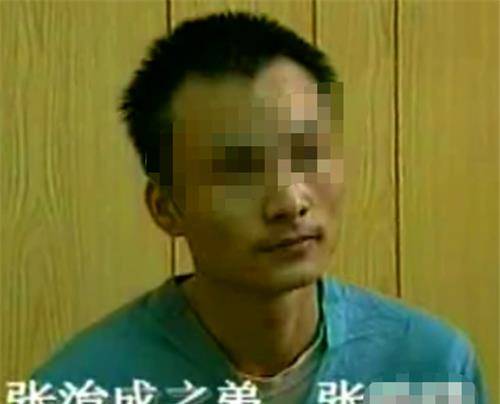 zhang zhicheng finally confessed all the facts of his crime because of his brother, and repented, accepted an interview with the tv station, left tears of remorse in front of the camera, knelt down, and prostrated his head to confess.
in december 1996, the guangzhou intermediate people's court rendered a first-instance judgment in the "zhang zhicheng case", sentencing zhang zhicheng to death and depriving him of his political rights for life.
after the verdict was pronounced, zhang zhicheng filed an appeal.
the guangdong provincial high people's court upheld the original judgment after hearing the case.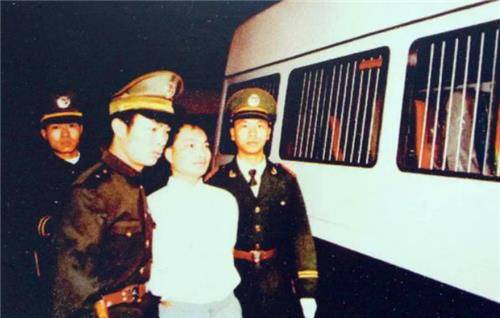 it is undeniable that in this world, some people are born in "rome", they are easier than ordinary people to get wealth and status, some people are worried about food and clothing, but the world is varied, life is fair, no matter who violates the law, they will be punished by the law.
SOURCE: SHOHU
BY : Jang Long