Thanks to the help of readers, Hoa's children can dream of a solid house, no longer worry, fear whenever the rainy season comes.
On May 13, Reporter Tri and local authorities on behalf of readers handed over VND 87,850,580 to Ms. Luong Thi Hoa's mother and daughter, Xuan Thai commune, Nhu Thanh district, Thanh Hoa province.
This is the amount of money you read to support your mother and daughter in the week of 2/4 (78,200,500 VND); week: 3/4 (9,650,000 VND). In addition, through the Vietnam Study Promotion Fund, readers also support hoa's family with the amount of VND 9,590,000.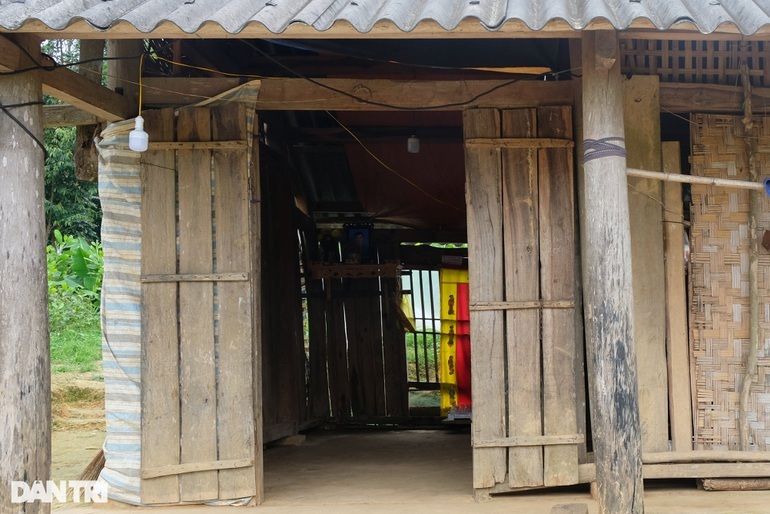 Hoa's parents' house is located on the hillside, built with rotting trunks, roofed with old cement fibro sheets, surrounded only by knitting sheets. In the rainy season, the mother and son have to run to the neighbor's house to shelter, the cold season is cowering in a corner because the wind is inward, summer to the sun is not lacking.
Nearly a year ago, Hoa's husband had cancer and stopped his life at the age of 37, closing the painful days with illness and poverty. Her husband died early, and the burden was on the young mother's shoulders. The poverty surrounded her youngest son with lung disease but she also did not have money to take him to the hospital, on the days when the wind returned to the sky, the child again fainted.
Hoa's children only wished to continue to school, to be in the house that whenever the rain and wind did not have to fear that they would be swept away by the wind.
After her family's plight was published, many readers helped her mother and children get a new home.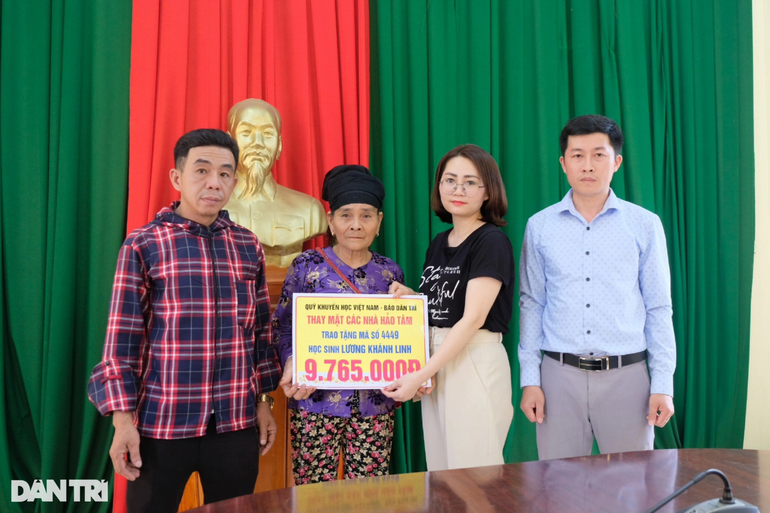 From the day her husband died, to "carry" the children on her shoulders and the debt borrowed when her husband fell ill, she diligently went from morning to night to cut down the rented tree, carrying it in the car to earn a few tens of thousands. Every day she would spend a little to pay off her debts, the rest she would buy rice for her children.
Receiving the money you read to help, Ms. Luong Thi Thi Thi, grandmother of the grandchildren was touched: "I am so happy, with the money the benefactors help, the children and grandchildren will have a new home, no longer have to be in hunger, cold anymore".
On behalf of the local government, Mr. Le Trung Nguyen, Vice Chairman of Xuan Thai Commune People's Committee, thanked The People's Daily, readers for helping Hoa's mother and daughter.
SOURCE: DANTRI
TRAN CANH – LINKPIZ.COM